How Do I Commission a Pet Portrait?
Choose the size you would like from my Prices page
Decide whether you want full colour or graphite (black and white) pencil
Contact me via the enquiry form with the above details
I will contact you so we can discuss your timeline and the photos you have available. Important - if your photo was taken by a professional photographer I will need their permission to use the image. If you have several photos and aren't sure which one is best I will help you. Clear, high resolution photos where I can clearly see the eyes are best
Pay your £50 deposit for the colour pastel portraits (not required for A5 pencil portraits). You can either do that via Paypal on my shop page, or contact me for bank transfer details
I normally have a waiting list but if you have a specific date in mind - perhaps for a birthday gift, let me know so I can check my availability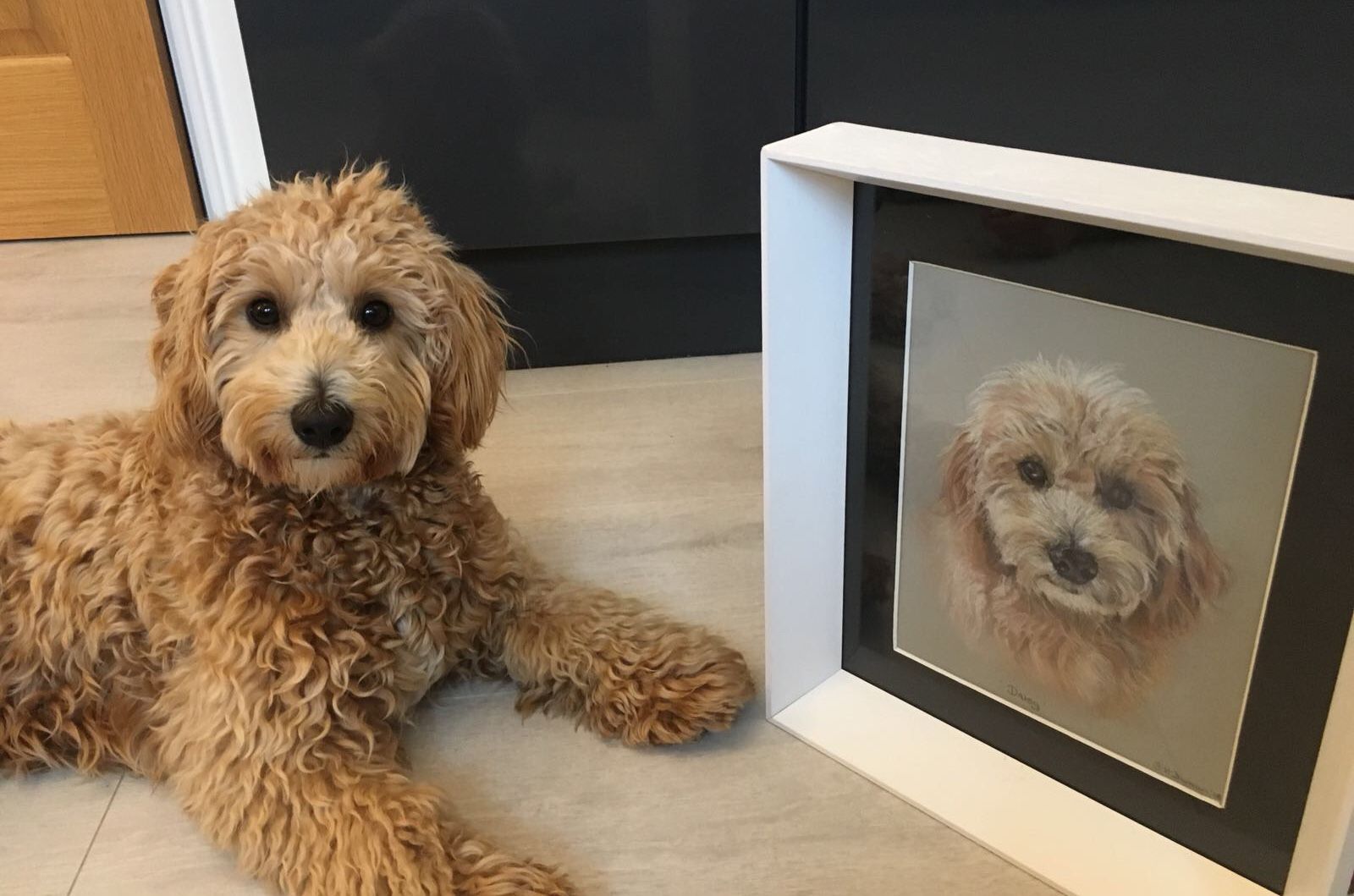 How Long Will My Pet Portrait Take?
Roughly speaking, from the time of booking until I get the final piece finished, it will take at least 2 weeks. So please bear this in mind if you are planning on giving the portrait to someone for a special day, such as a birthday.
It may potentially take longer if I have several projects on my waiting list ahead of you - so please contact me as soon as possible to establish my availability
I get asked all the time how long it takes me to do a painting. Honestly - it takes as long as it needs to until I'm happy with the end result. I don't work to an allocated timeframe for the pieces, I work on them as long as is required. Some are no bother and completed in a couple of days and others can take considerably longer. Your final cost will not go up if it takes longer than anticipated. My prices are fixed .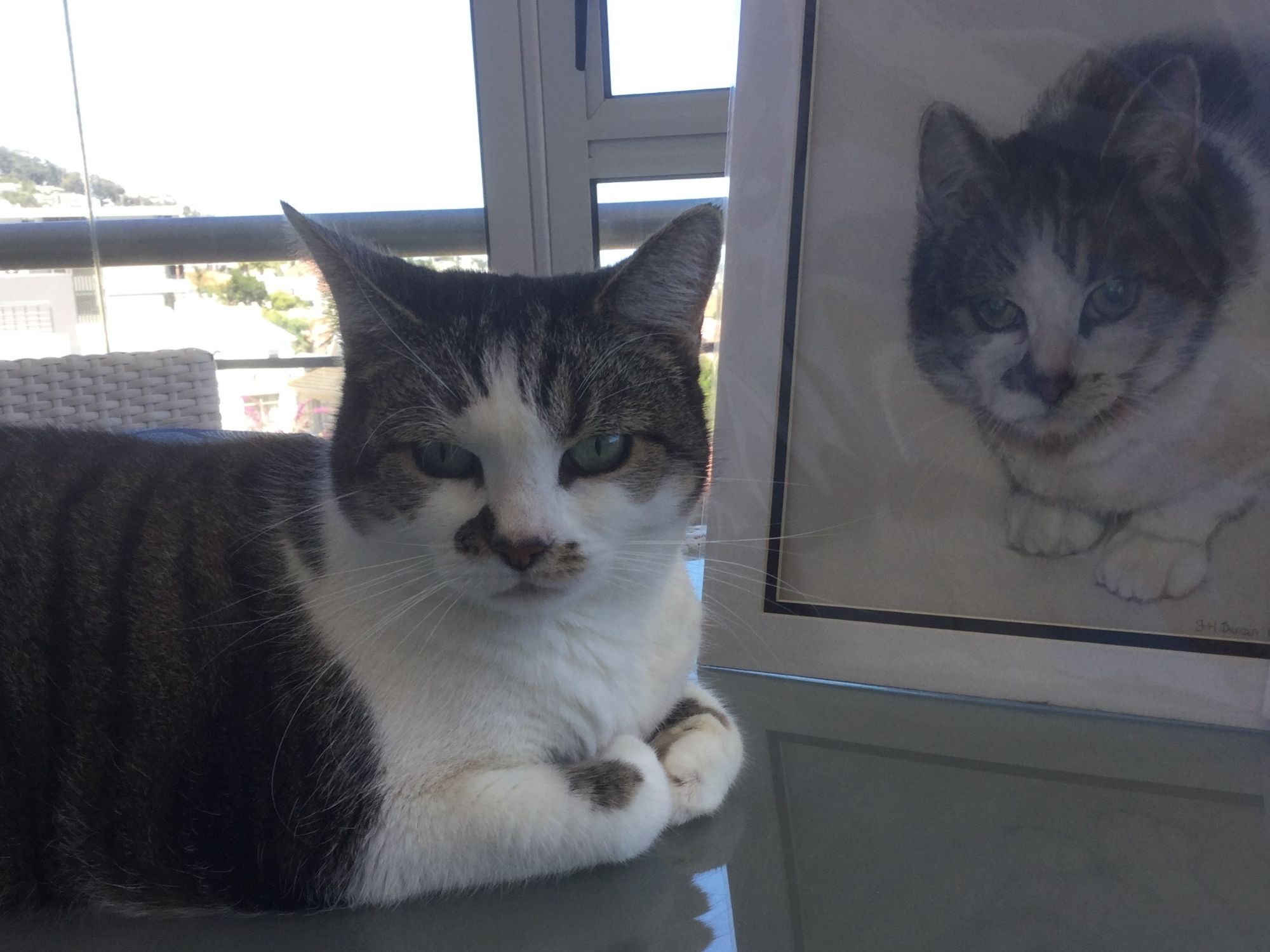 How Do I Order & Pay For My Pet Portrait?
Simply contact me to let me know you are interested. When you order, I request a £50 deposit which is non-refundable. You can either do that via paypal in the shop section, or contact me to discuss bank transfer. The deposit safeguards me should a customer change their mind when I have already purchased materials, started work and slotted the work into my schedule. The final balance of your payment is not required until you have confirmed you are happy with the artwork. Most people prefer to do this via bank transfer. Once payment has been made plus postage and packing charges (only applicable if you are outside the UK - if you are in the UK P&P is included), the painting will be packaged and sent to you.
My prices are based on a head and shoulders portrait of one animal. If you require any backgrounds or an additional subject to be included, this will warrant an extra charge which we will agree beforehand. If for any reason you need to cancel your order before work begins, you must contact me as soon as possible. The £50 deposit is non-refundable as stated earlier, covering me for materials and general admin. If, for any reason, I have to cancel the commisson due to unforseen circumstances after your deposit is paid, then your deposit would be refunded in this situation.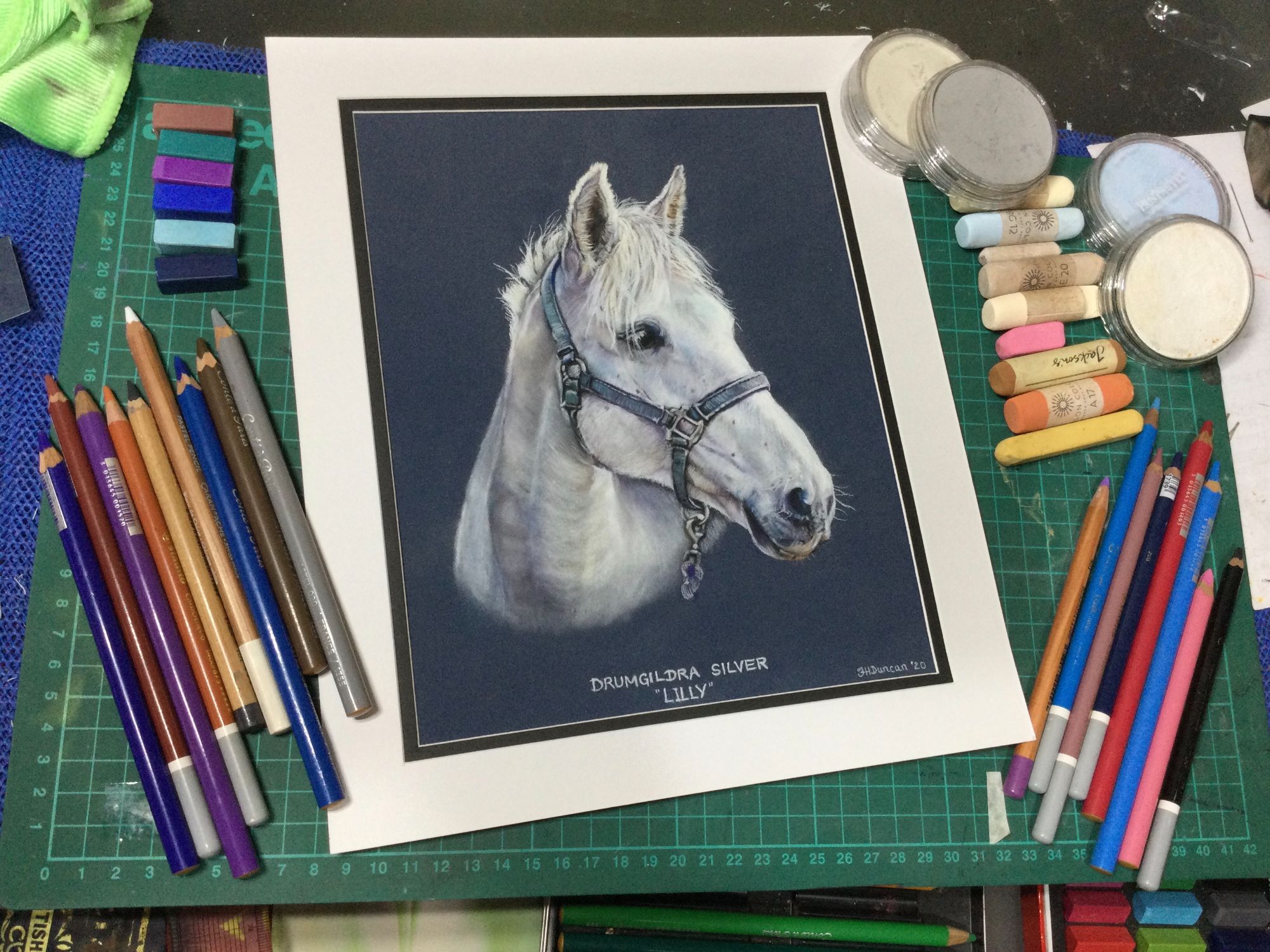 Can I Get A Refund If I Don't Like It?
Hopefully, it is extremely unlikely that you would want to return your painting. I send you progress updates as I work to give you the opportunity to advise if you want something to be changed. Don't be shy - if say, you don't think I've got your pet's nose quite right, or you don't like a colour I propose to use in your mosaic stable name plate then please say so. It's just not possible to alter them after they have been completed and sent to you. To date I have never had a portrait returned. I pride myself on ensuring my client is happy. Once you've accepted the painting or nameplate and paid for it I am unable to exchange or refund your order, so please let me know if something isn't right as we work on the project together. I also go to great lengths to make sure that items sent in the post are more than adequately protected and wrapped. Should anything be damaged in transit please take photos and email me immediately. *The work will then need to be returned to me (at client's cost) and I will produce another piece for you at no extra charge.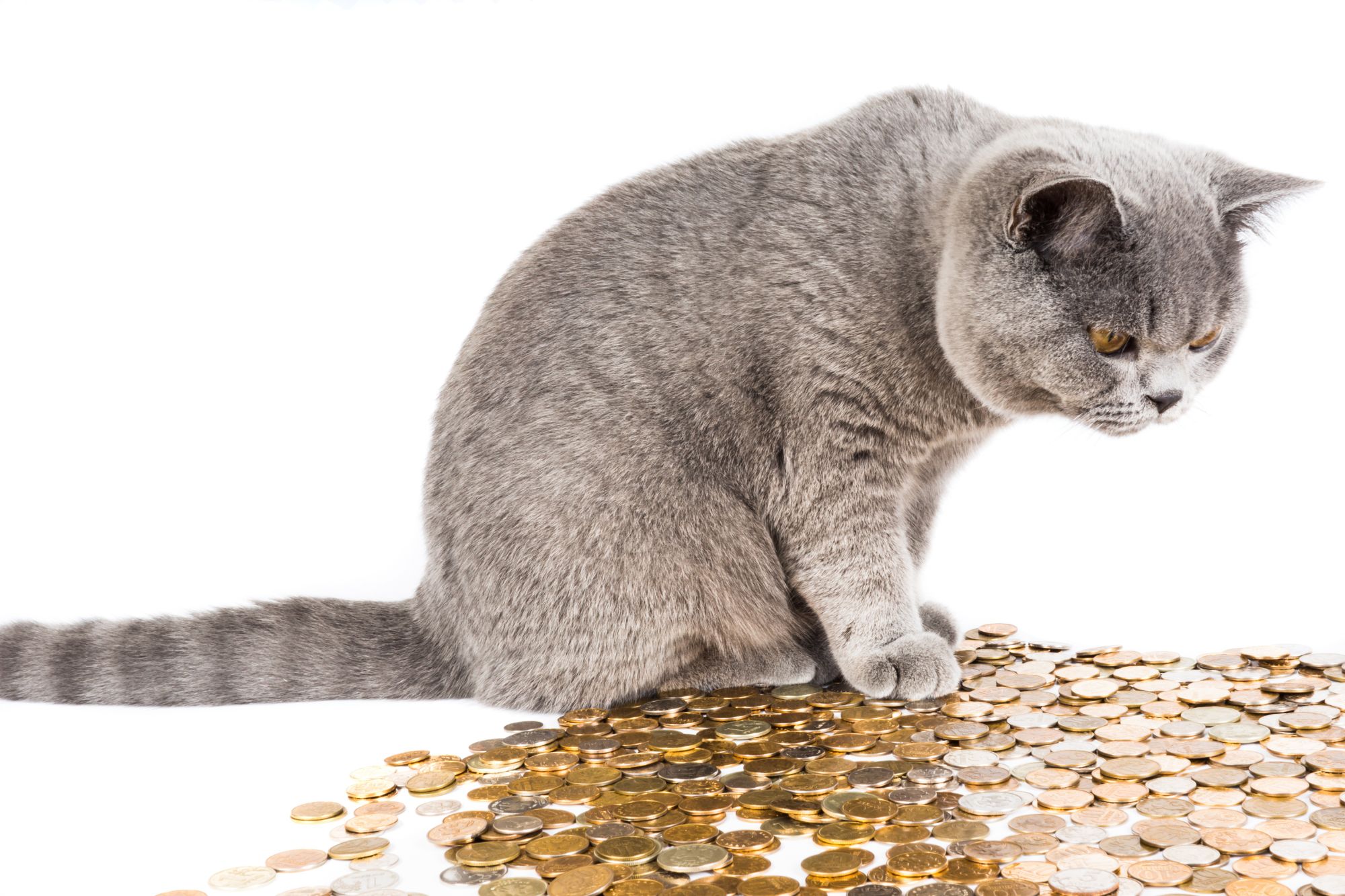 You're Based in The UK. Do You Ship Pet Portraits Overseas?
Yes - absolutely! When you book your portrait I will be able to advise the cost of postage and packing to your home location which will be added on to the overall cost of the portrait.
If you are in the UK however, there is no charge for P&P - this is included and if you are located in the Aberdeen area I am happy to deliver, or you can collect from me.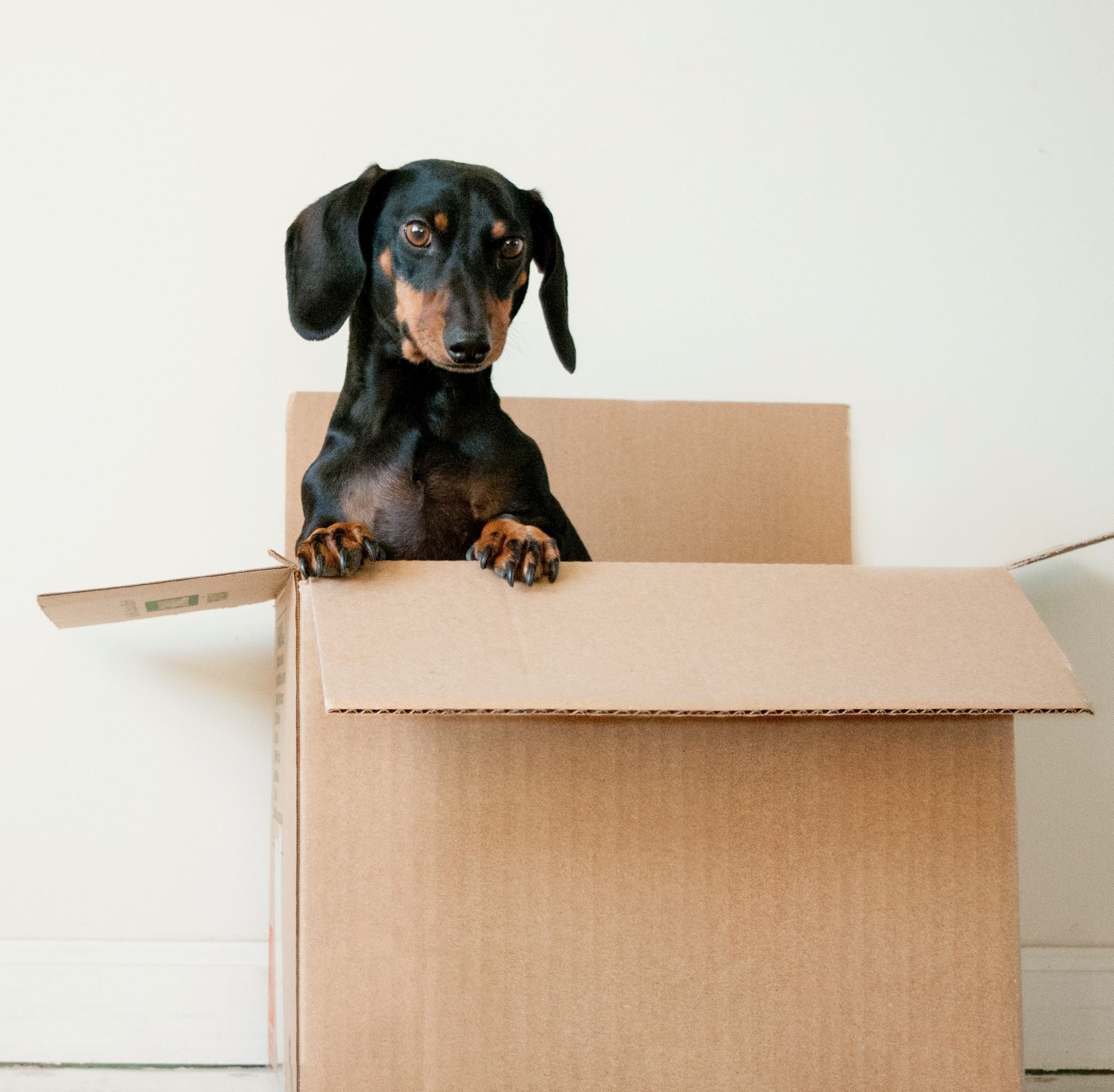 Can I Have More Than One Animal In My Pet Portrait?
Of course you can. My prices are based on one head and shoulders only, but if you want more than one animal in the portrait that is fine (not available in A5 size). The additional charges are as follows;
A4 Graphite - £45 per extra head
A3 Graphite - £90 per extra head
A4 Colour Pastel - £75 per extra head
A3 Colour Pastel - £125 per extra head
NB - you don't necessarily have to have a photo of the animals together - I can create a montage by using separate photos of the subjects, and make it look like they are together.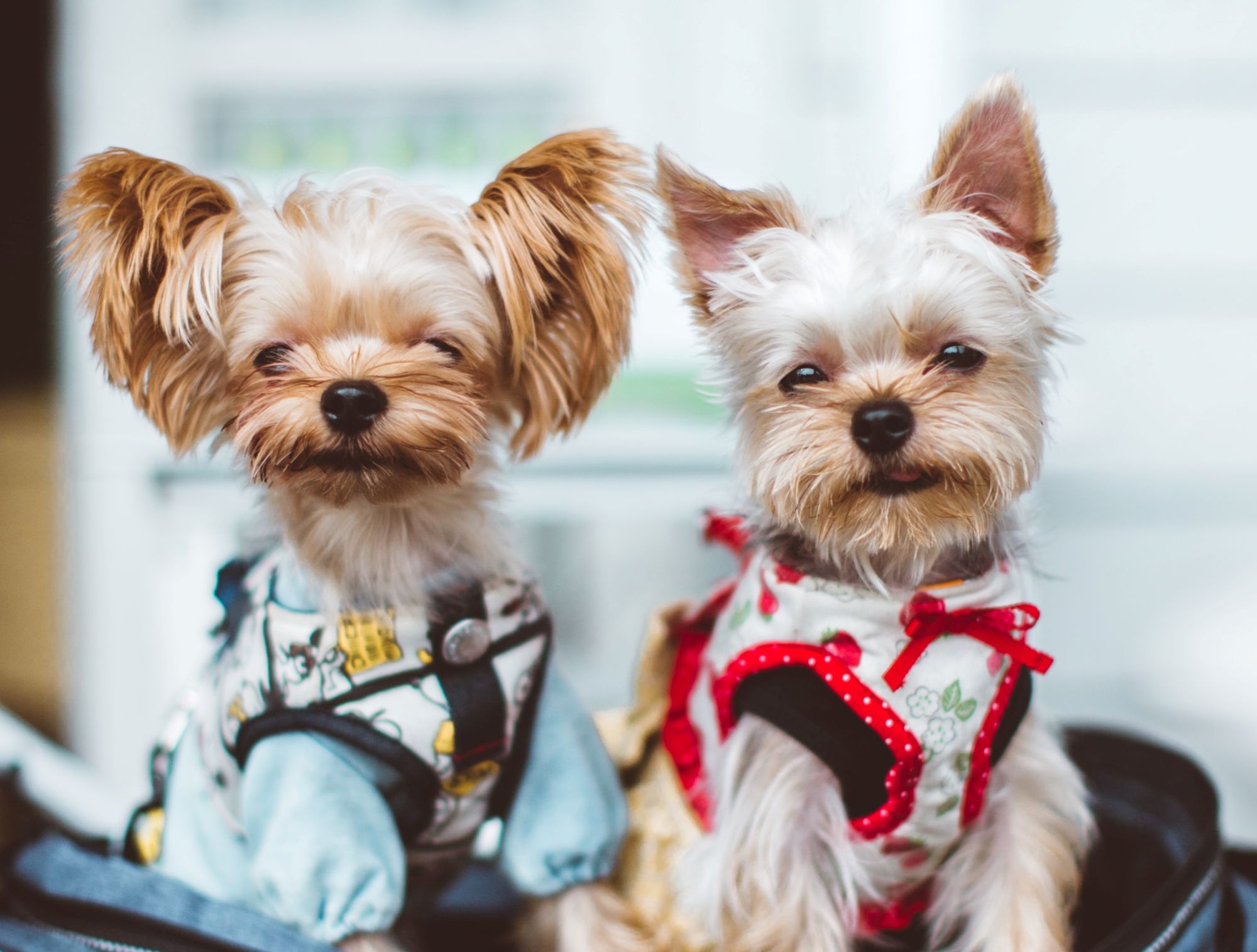 Can You Draw or Paint The Whole Animal And Not Just The Head & Shoulders?
In a word - yes. It does however, entail two or three times the time to produce, so I have to reflect that in the costs.
N.B. I don't offer this in A5 size graphite or pastels as it's not a large enough area to capture the level of detail required.
A4 Graphite - whole body - £200
A3 Graphite - whole body - £300
A4 Colour Pastel - whole body - £315
A3 Colour Pastel - whole body - £415
NB - your photo must be clear and have good, sharp detail for me to work with.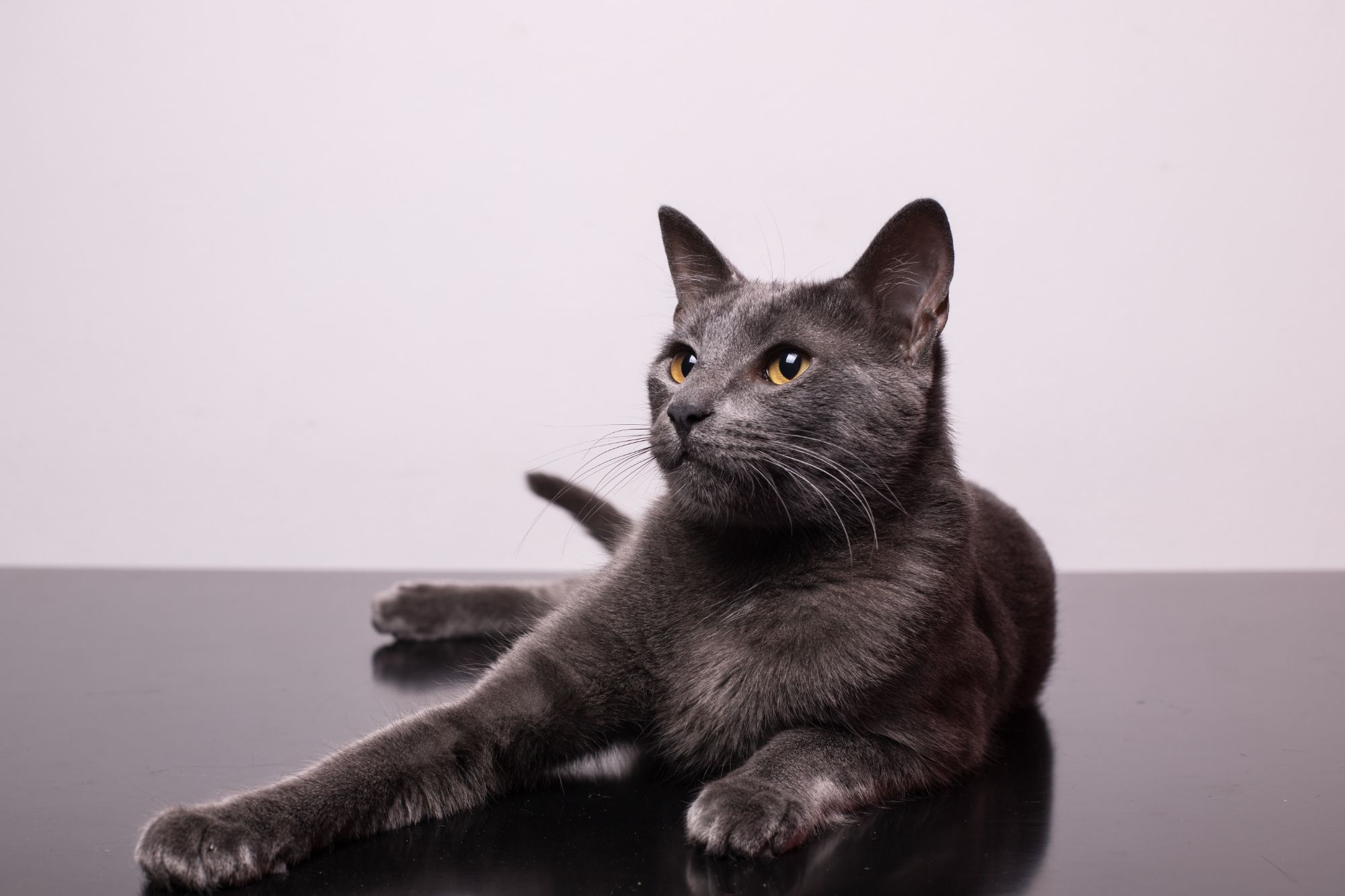 I See You Normally Don't Have Backgrounds In The Pet Portraits. Can I Have One If I Want?
Yes - you can. Usually I prefer the animal on a plain background to avoid anything "detracting" from them as the main focal point.
Occassionally however, I will be asked to put in a background because it has special meaning. I would need to see the background required to determine the level of work that will be needed, but prices would be on a par with those for an extra animal in the portrait as above.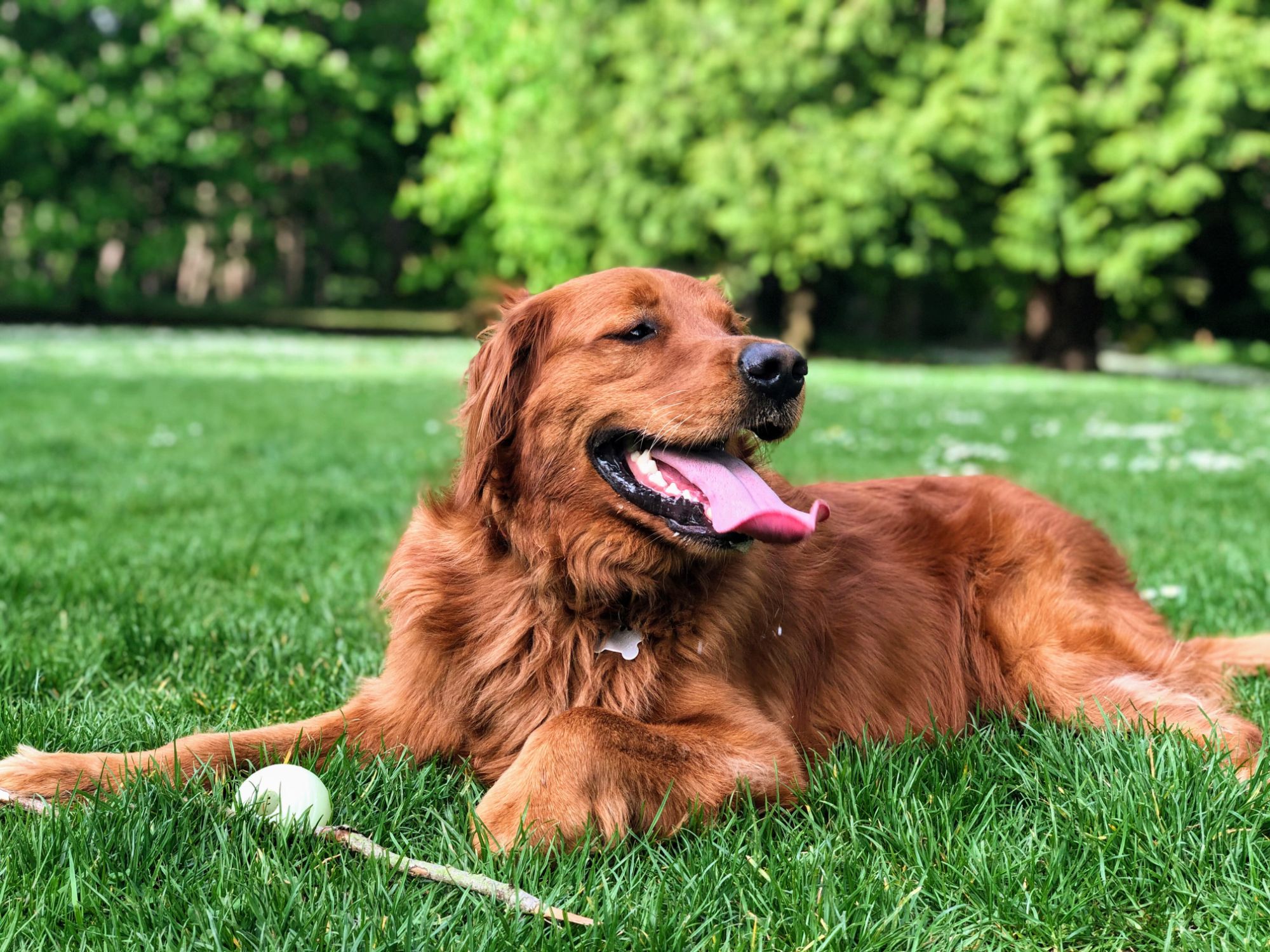 Do You Offer Payment Plans?
Yes I do. I appreciate that this is a significant investment, so I'm more than happy to arrange payment plans for the portraits priced above £100.
Once you have paid your deposit of £50 we can agree how to manage the remainder of the payment.
However, I can't ship the order until payment has been made in full. So please bear that in mind and be mindful that if you opt for say, a 3 month payment plan, then you would have to wait 3 months to receive the portrait. Please bear this in mind if the portrait is meant for say a birthday or Christmas present.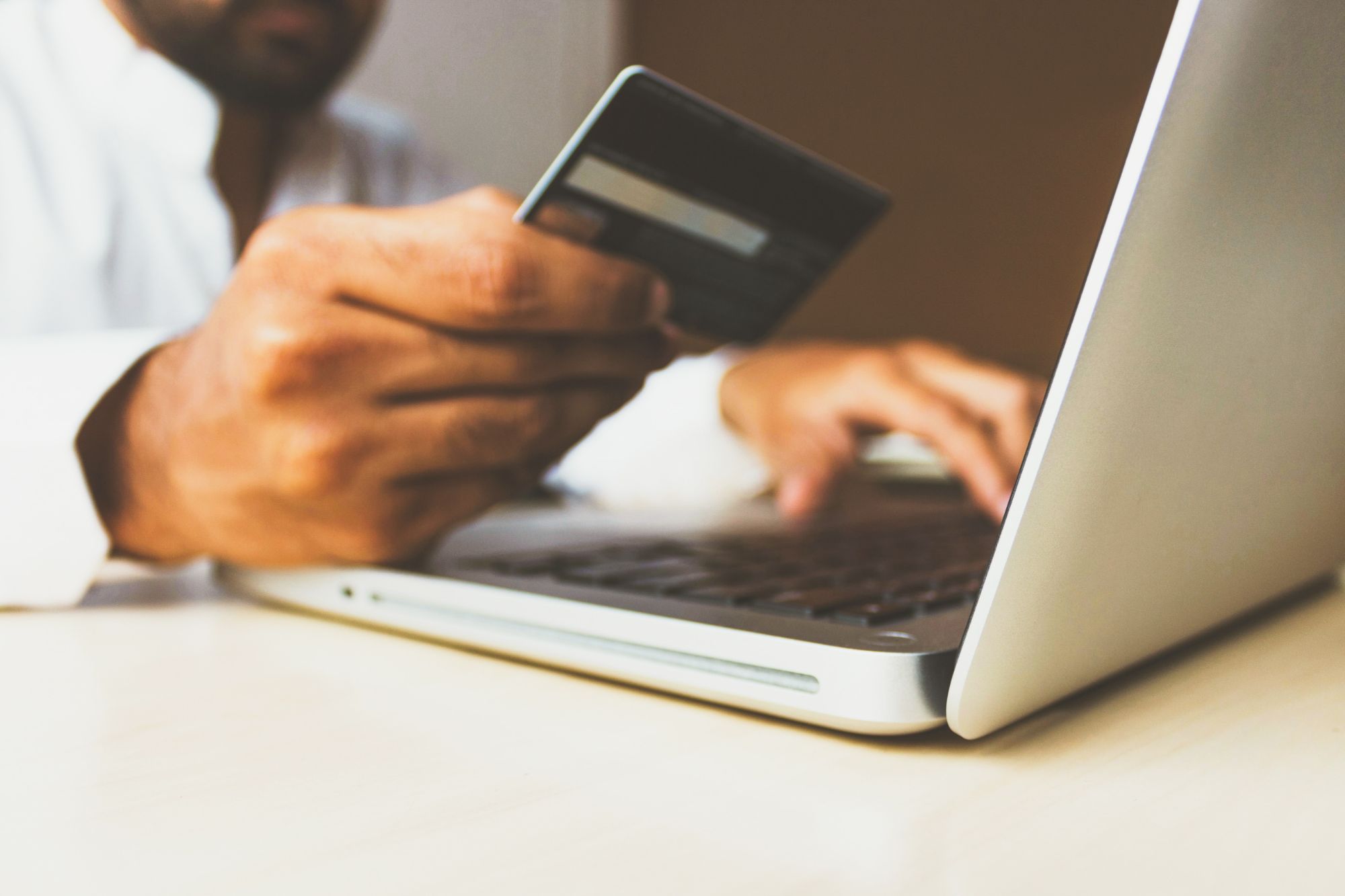 What Is A Pastel Painting?
This is actually a very good question!
Mainly, the pastels I use are called panpastels. You apply them with brushes or sponges, just like you would apply acrylic or oil paints to a surface. The major difference is that they are a dry medium, so, kind of like paint without any sort of liquid involved, if that makes sense...
For the finer details, such as eyes or whiskers I will use another form of pastel, either a pastel stick or pencil to achieve the tiny details required.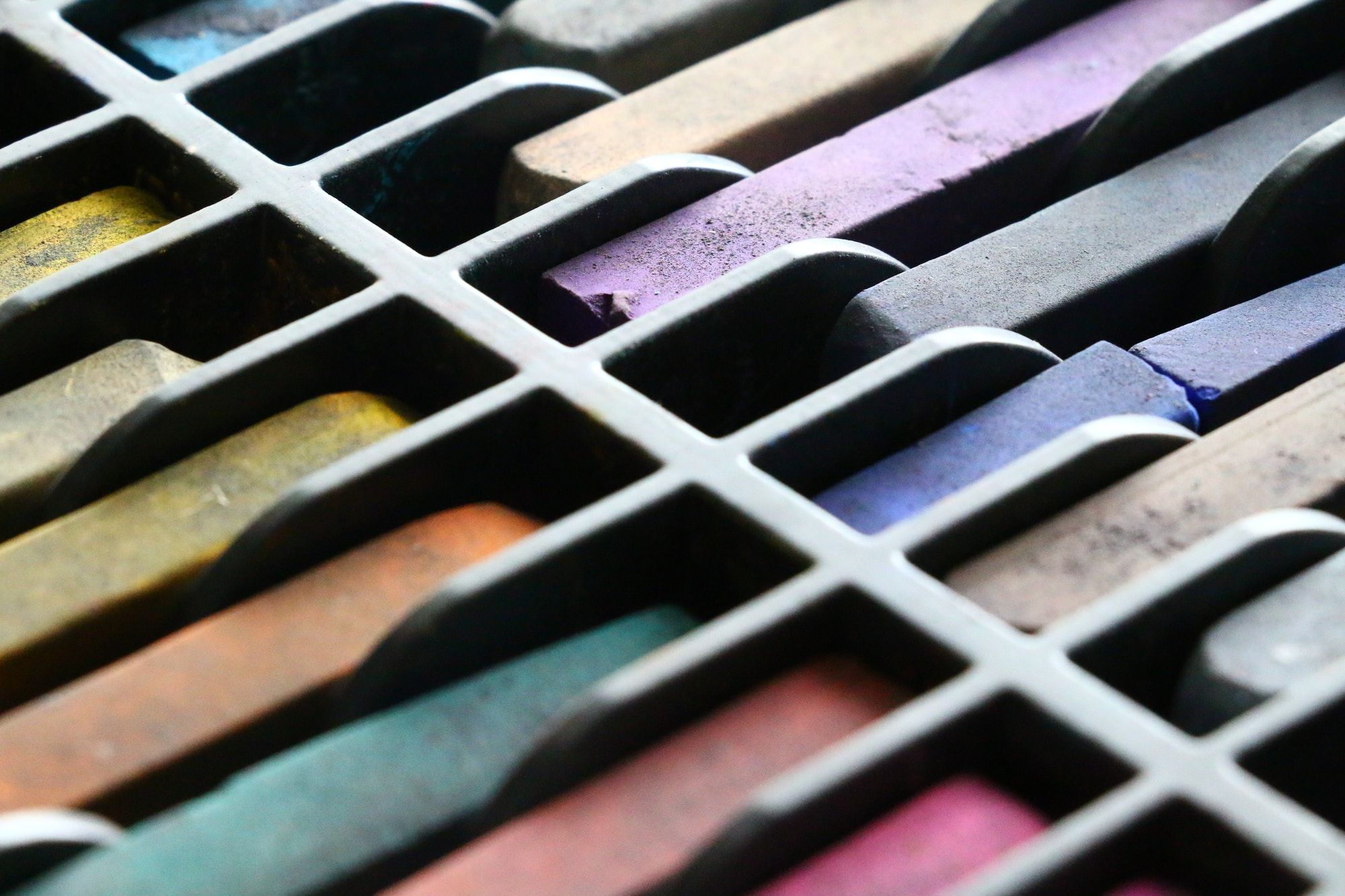 *In the unlikely event you should need to return anything you can do so to the following address: 8 Christie Grange, Bucksburn, Aberdeen, AB21 9SE