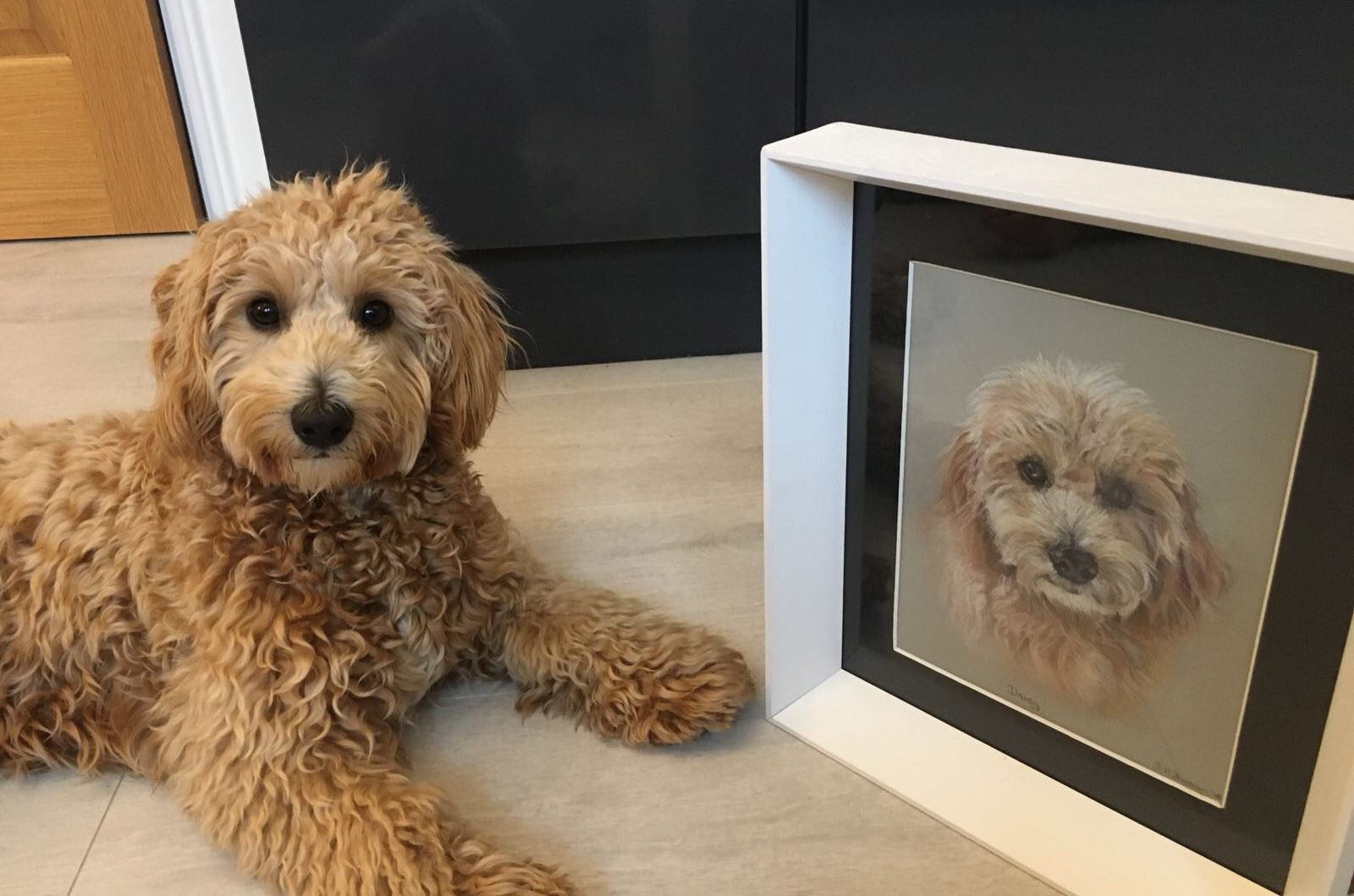 10x8" (approx A4) - £215 16 x12" (approx A3) - £315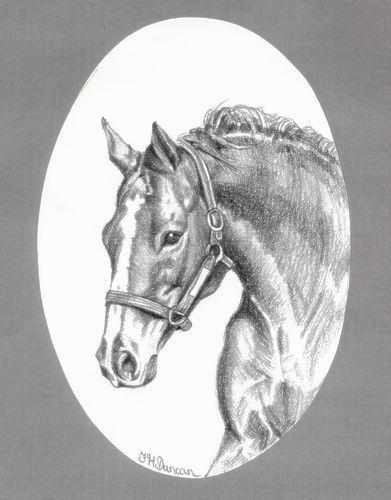 Graphite (black and white) pencil drawing
10x8" (approx A4) - £100 16x12" (approx A3) - £175
Smaller Pencil Pet Portraits - £70
If you want a more affordable pet portrait then here's a great solution. I can now offer 6x4" (approx A5 size) black and white pencil portraits. These will come supplied in a card mount - and here's the really great bit - you can buy frames to fit these (they'll say Picture Size 8x6") whilst you pick up your weekly shop! I have found frames this size in most supermarkets, in a variety of styles - from wood to metal, to sparkly glitter as in the photograph here.
But there's more! When you purchase one of these smaller pencil pet portraits - I will also give you a code that will entitle you to 10% off a full colour portrait should you decide later on that you want one of those too! It's a WIN WIN !
Email me to secure your spot in my waiting list.