The Bits No-One Can Be Bothered To Read - But You Really Should :)
Want to order? Have a scan through this page to make sure we both know where we stand when you make a committment to buy from me. My goal is to produce an end product you will be absolutely delighted with - and to be honest I'd rather be doing that than doing all this legal type stuff...
However, it has to be done so we are both crystal clear on the purchasing process.
I've tried to make it all as clear and painless as possible without using too much jargon.
Here goes .........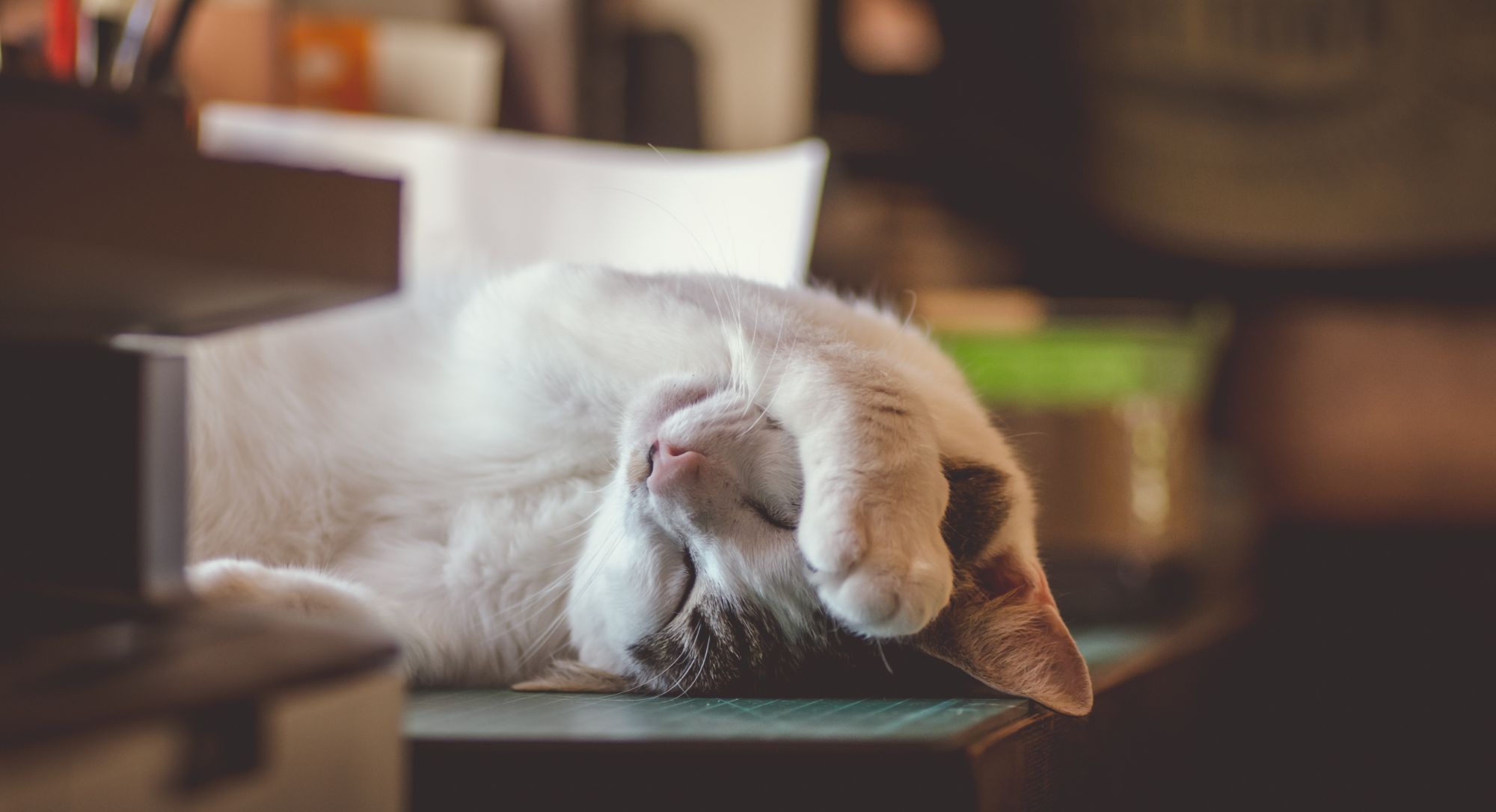 When you order an animal portrait I request a £50 deposit which is non-refundable. This safeguards me against customers changing their mind when I have already purchased materials, started work and slotted the work into my schedule. I will provide updates and photos of my progress so that any alterations you want can be made before the work is complete. The final balance of the payment is not required until you have confirmed you are happy with the artwork. Once payment has been made for the painting, plus postage and packing charges (only applicable if you are outside the UK - if you are in the UK P&P is included), the painting will be packaged and sent to you.
My prices are based on a head and shoulders portrait of one animal. If you require any backgrounds or an additional subject to be included, this will warrant an extra charge which we will agree beforehand.
If for any reason you need to cancel your order before work begins, you must contact me as soon as possible. The £50 deposit is non-refundable as stated earlier, covering me for cost of materials, emails and general admin. If for any reason, I have to cancel the commisson then your deposit will be refunded.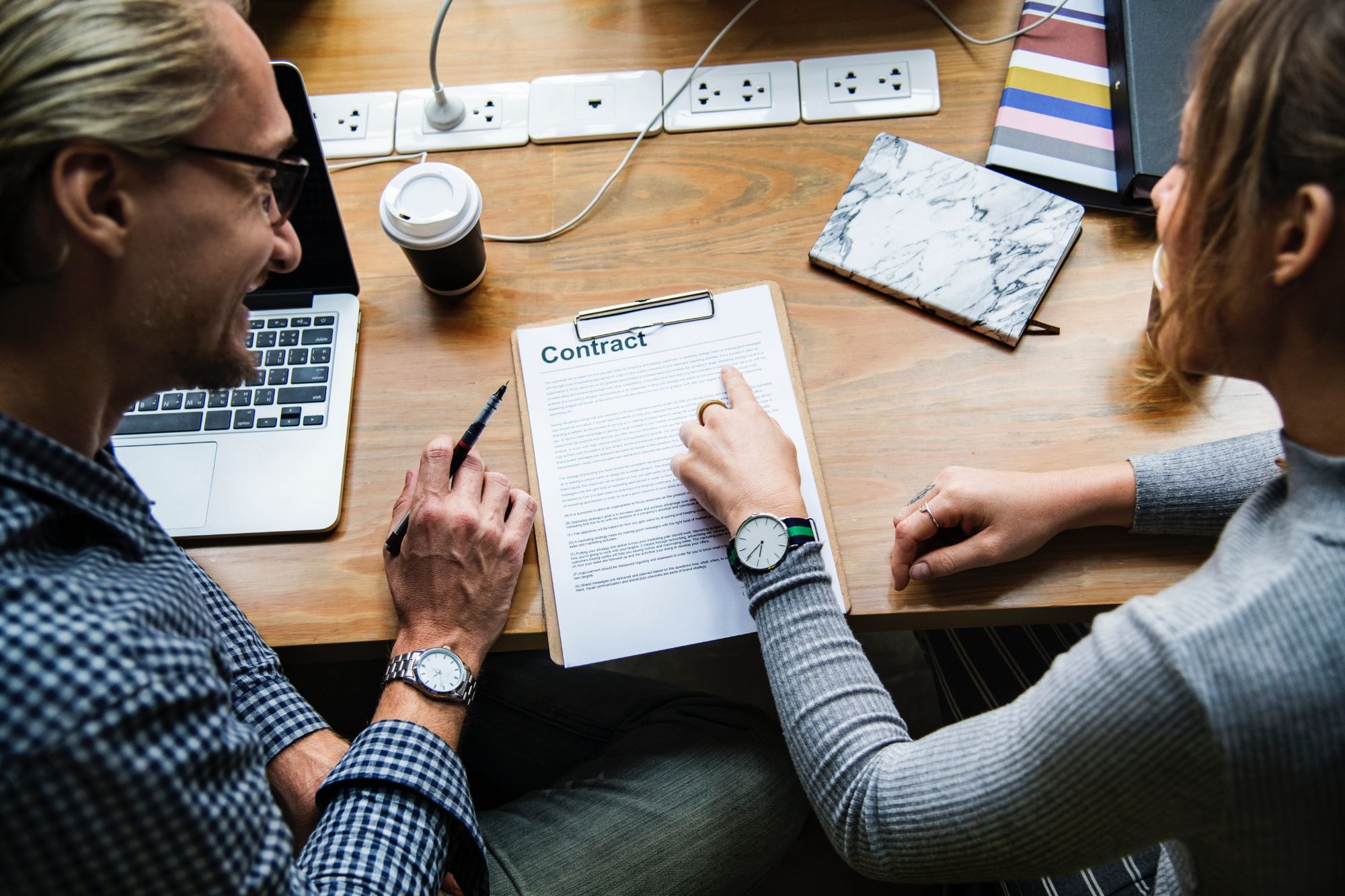 Hopefully, it would be extremely unlikely that you would need to return your painting, especially as I send you progress updates, giving you the opportunity to let me know if you would prefer something to be changed. Don't be shy - I want you to love the end result, so if for example, you don't think I've got your pet's nose quite right, or you don't like a colour I propose to use in your mosaic stable name plate then please say so. As the animal portraits are sprayed with a special pastel fixative, and the name plates are set in grout then it's just not possible to alter them after they have been completed and sent to you.
Once you've accepted the painting or name plate and paid for it I am unable to exchange or refund your order, so please let me know if something isn't right as we work on the project together. I also go to great lengths to make sure that items sent in the post are more than adequately protected and wrapped :) Should anything be damaged in transit please take photos and email me immediately. *The work will then need to be returned to me (at client's cost) and I will produce another piece for you at no extra charge,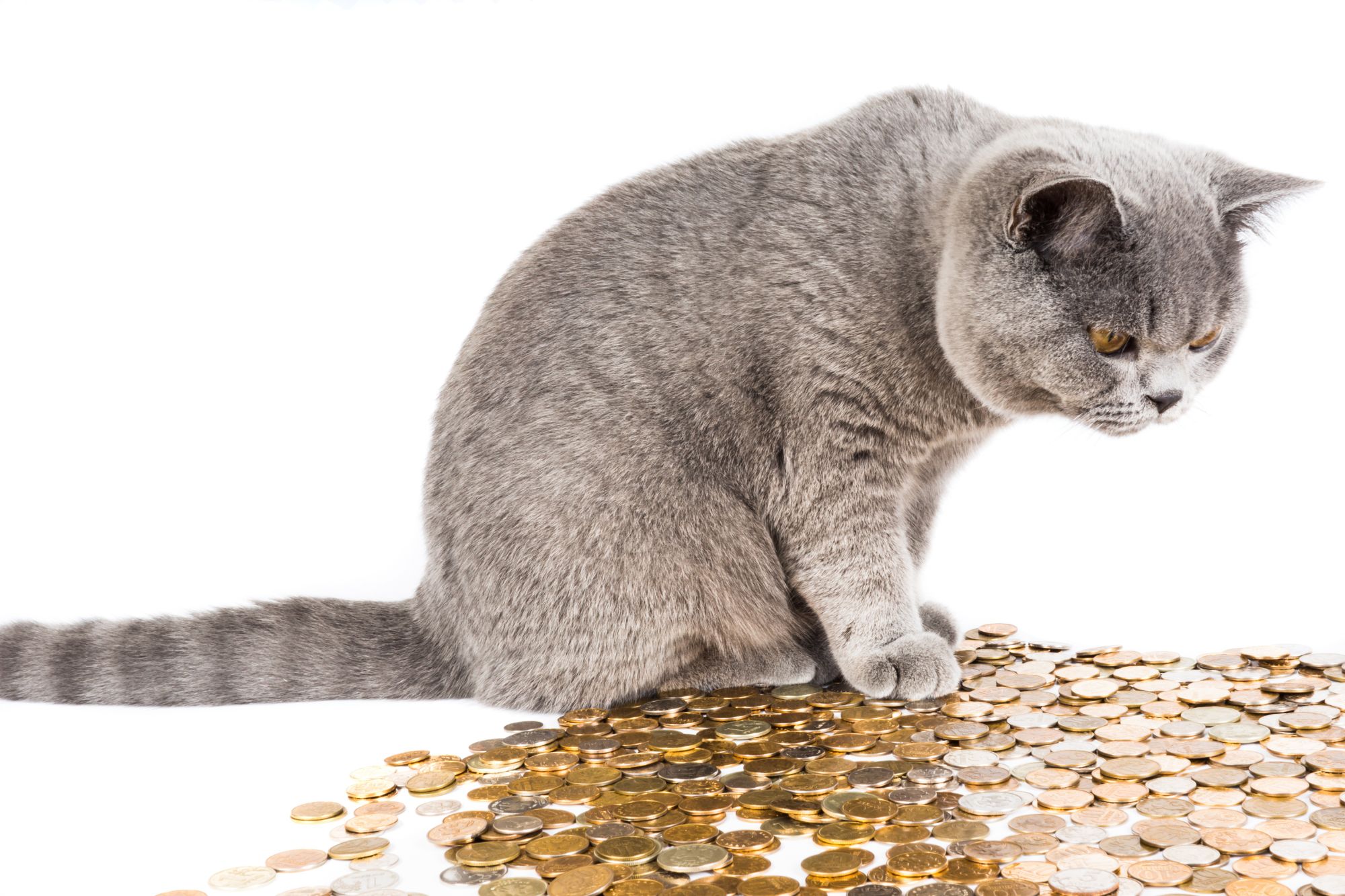 Rest assured I will do my utmost to protect your data at all times.
When you order from me, I will of course need some of your personal information e.g. your name, address and email address. If you sign up for any newsletters that I produce, I will have your email address but you can unsubscribe at any time - you can always sign up again at a later date if you change your mind. I will not share your details with any third parties.
Your inbox will not be bombarded with sales pitches from me, that's just not my style. Plus I truly don't have the time to do that ... :)
Cookies - yes these are used so I can capture information about which pages on my website are the most popular and the ones that leave you yawning - so I can do something about it.
If ordering by telephone, personal payment details will by destroyed as soon as they have been processed.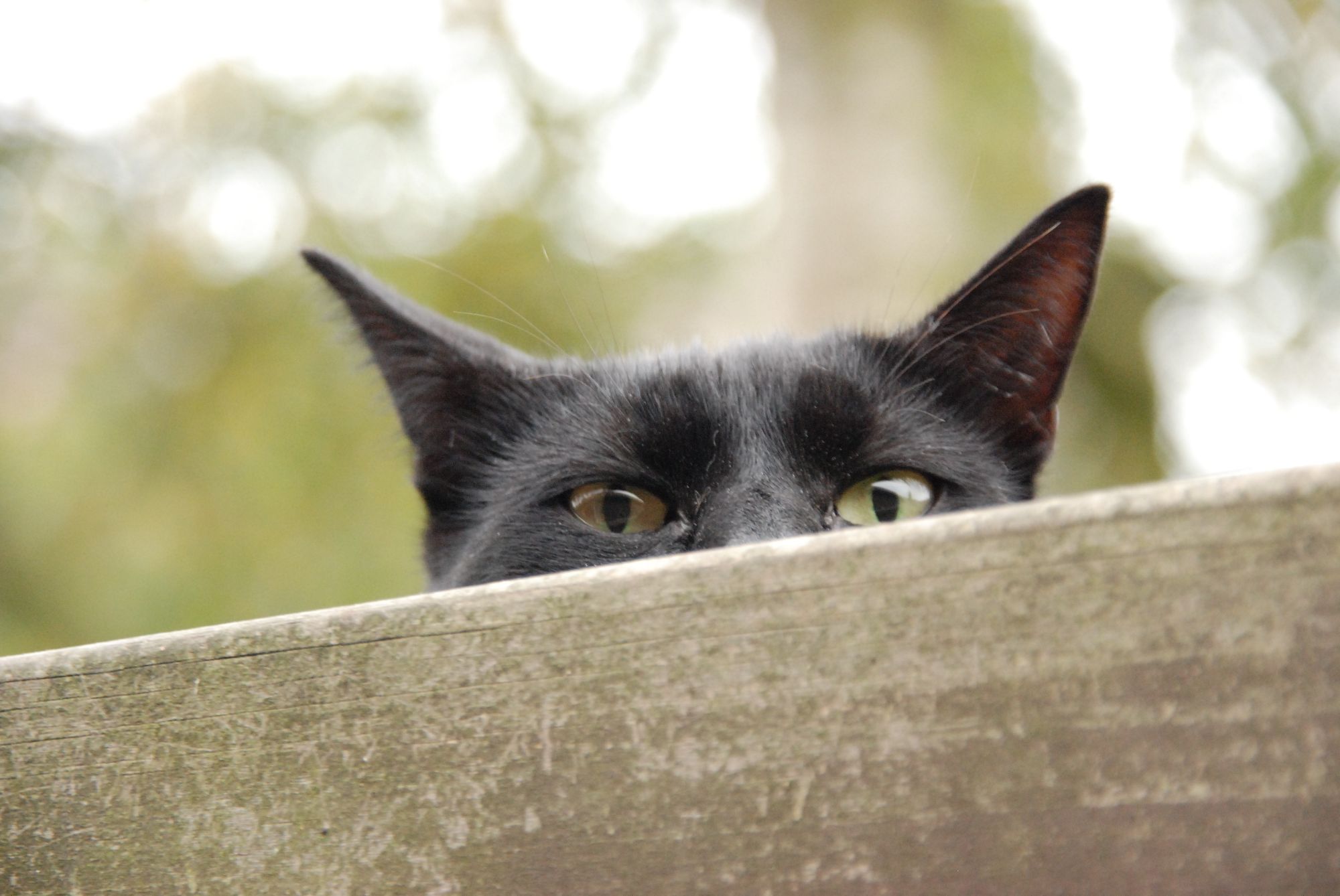 I love to share my artwork with the world at large - but please don't steal from me. In other words - please don't copy any of my work shown on this website or my social media channels. If you do want to use something for a specific reason - please ask my permission first. It's taken me many hours to produce everything, and in the case of the wildlife art I usually have to purchase the reference imagery to work from, so to help yourself to the end result would just be rude :)
Many of the photos used in this site - like the cheeky pooch here, are sourced from sites where excellent quality imagery is available free of charge. Special thanks to Unsplash, Pexels and Pixaby, oh and my brother too!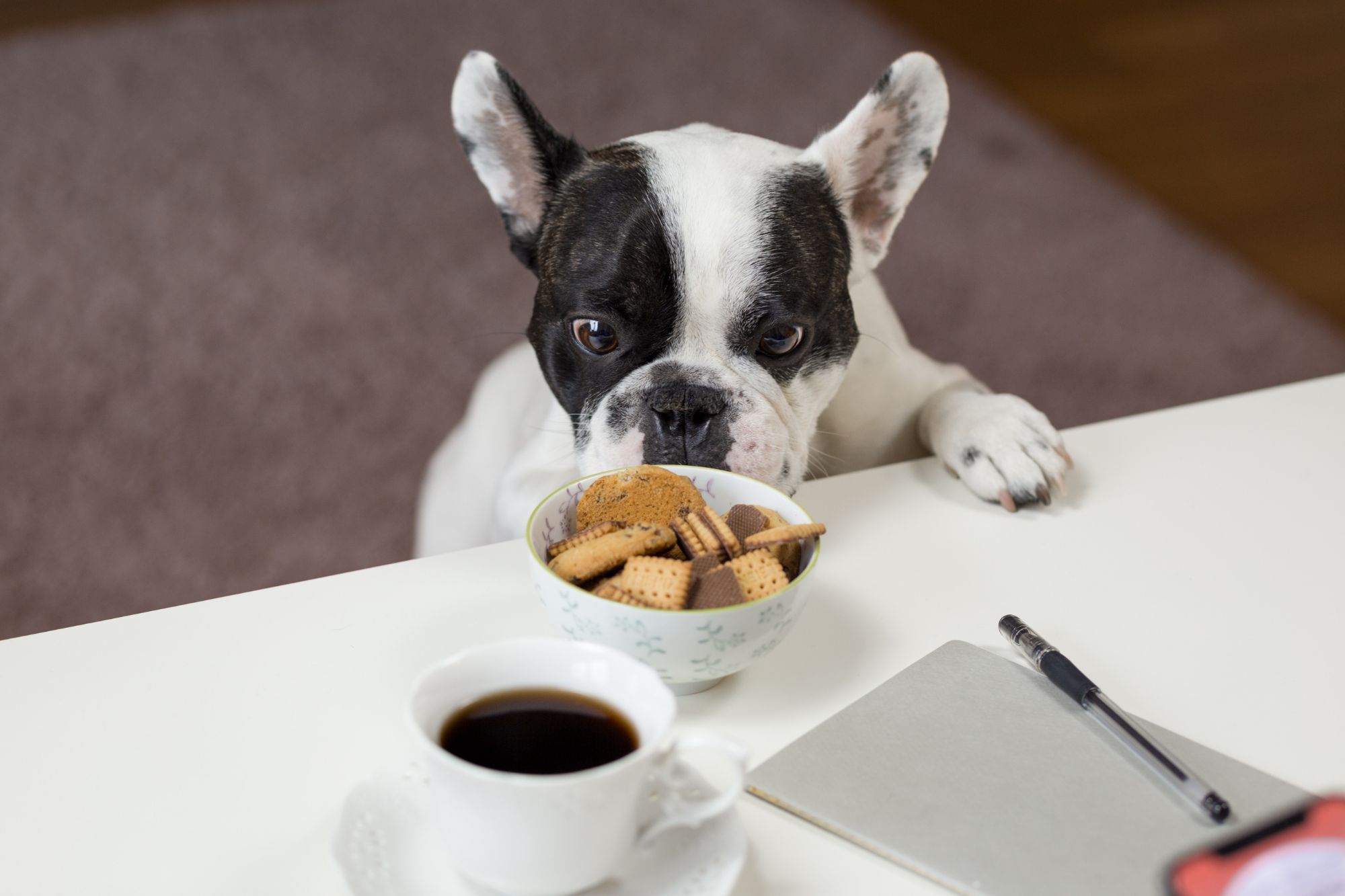 *In the unlikely event you should need to return anything you can do so to the following address: 8 Christie Grange, Bucksburn, Aberdeen, AB21 9SE